Newcastle's controversial takeover has been completed, and the new men and women in hierarchy, Chairman Yasir-Al Rumayyan and co-owner Amanda Staveley, received a rupturing reception at the St. James Park in their first appearance in front of the fans. However, disappointment looms around the way the Magpies are playing, who lost 2-3 to Tottenham in front of the new owners.
Steve Bruce is likely to be sacked in the coming days as the head coach of Newcastle, and his son Alex was unhappy with the way his father was treated. Formerly one of England's finest defenders during his time at Manchester United, Bruce was in charge of his 1,000th game as a manager against Tottenham.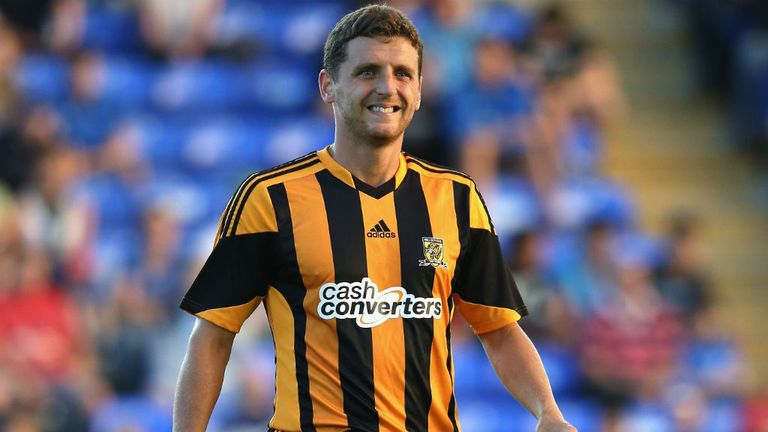 Alex suggested that his father has been scapegoated ever since he walked into the club. He said that it was hurtful to watch his integrity and professionalism questioned by everyone. He also said that he never had an opportunity to manage a club with good financial backing, and it is unfair on people's part to expect unreal results.
"It's been tough. I wouldn't sit here and lie and say it hasn't, it's been really tough to watch the criticism. Since he took the job, I think the lack of respect that has been shown, considering he's done 1,000 games, has been unbelievable,"

he said while in conversation with BBC Radio 5's Football Podcast.
I think when you're a level-headed and intelligent person, you look at the bigger picture. I think he's done a very good job at all the clubs he's managed, and I think he deserves a crack. Some of the disrespect he's been shown has been hard to watch," 

he added.
Bruce has been in charge of his boyhood club since 2019 from Rafa Benitez, and managed to keep them in the top division last season. They find themselves in the relegation zone once again, having gone winless in their first eight games of the season.
The Sunday's Premier League game against Spurs, which marks the beginning of a new era, also could be the final game in charge for the current manager. The game was a testament to how underconfident and poor they have been on the field.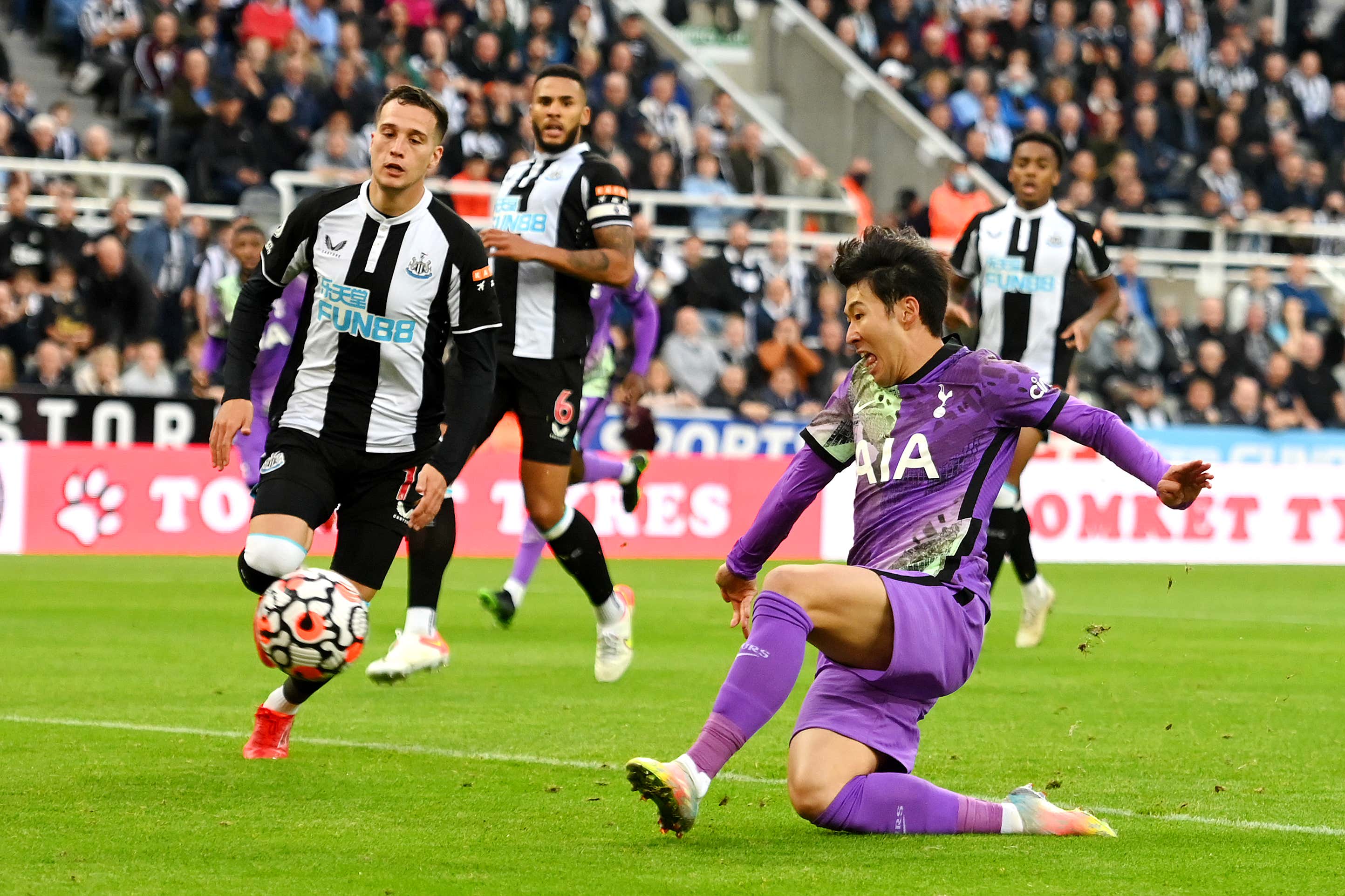 Having gone 1-0 up inside two minutes with Javi Manquillo setting up the returning star Callum Wilson, Newcastle showed great energy until the first Spurs goal went in. The Jordie joy in the stands made noise that went beyond the city, and reeved greater ambition in the players, even if it was momentary.
Heung-min Son, Harry Kane and Tanguy Ndombele scored for Spurs and a Jonjo Shelvey red card with 7 minutes left to play killed every last hope of a Magpies comeback. The Saudi-backed consortium perhaps weren't surprised with the result, although they would have hoped for better to mark their first day on a joyful note.
Learn more 👉 Spurs beat Newcastle after Magpies welcome new owners
They are looking at options in the market that can provide a breath of fresh air and are looking at plenty of players in the Premier League who could come in and make a difference. The club is expected to spend some money in the winter window, which will only be the start of many more to come in the following years.
Former Borussia Dortmund boss Lucien Favre, Premier League legends Steven Gerrard and Frank Lampard, Antonio Conte have all been linked to replace the 60-year-old at St. James Park. A decision is expected to arrive in the coming few days on his future.