AS Roma manager Jose Mourinho admitted he has a special connection with Newcastle United. In the 90s, the Portuguese had worked with the club's iconic manager sir Bobby Robson.
The Magpies have attracted superb media attention for the financial prowess they are bound to exhibit in the coming years after they were officially sold by St. James Ltd to a Saudi-backed consortium on October 7.
10 days after the Tyneside club was sold, Mourinho spoke about the takeover in a press conference ahead of Roma's all-important clash against Juventus. He said that he had nothing to say in specific about the takeover, but he holds a special place in his heart for the club and its fanbase because of the time he spent with Robson.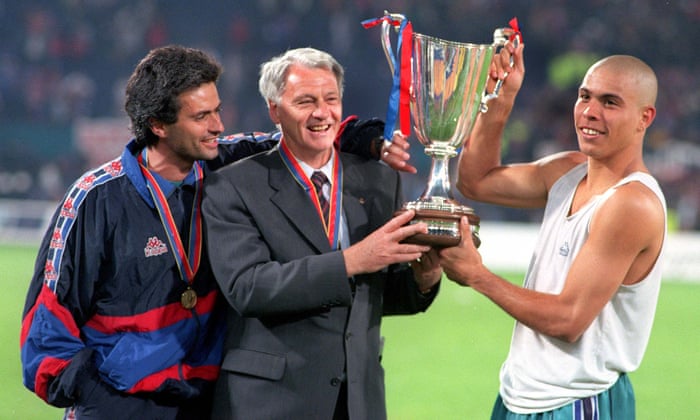 Sir Bobby was one of the most iconic British football managers of all time, leading England to the 1990 World Cup semi-finals and also taking charge of many big clubs throughout his career, including Barcelona, PSV and a five-year spell at Newcastle.
Mourinho worked as an interpreter for Robson when he came to Porto, before moving to Barcelona with the late English legend. The 58-year-old then made a massive impression as an assistant manager to him and to Louis van Gaal, before taking up his managerial job at Benfica.
"On Newcastle, I don't have anything to say. Absolutely nothing to say. The only thing I can say is that for many, many years, I worked with one of the most important figures in the history of Newcastle, Sir Bobby Robson, and so because of that I have always had a bit of an emotional connection with that city and that fanbase. But it's nothing more than that,"

Mourinho said.
Newcastle will play their first game post takeover on Sunday, as they host Tottenham Hotspur. Steve Bruce's men currently are in the relegation zone, and the first task for the new hierarchy will be to ensure they do not end up in the Championship.
Although the new management confirmed that the current manager will oversee the Spurs fixture, they board are reportedly looking for options in the market. They are targeting the elite most managers for the role, which is a clear indication that there will be massive funding provided in terms of manpower acquisitions.
Antonio Conte and Brendan Rodgers have been the names currently running around, but it will not be a surprise if Mourinho's name pops up a little later. With his proven track record of producing trophies when he is backed, the Special One joining the Geordies might not come as a surprise. However, it seems highly unlikely for that move to transpire now, considering Mourinho's recent record.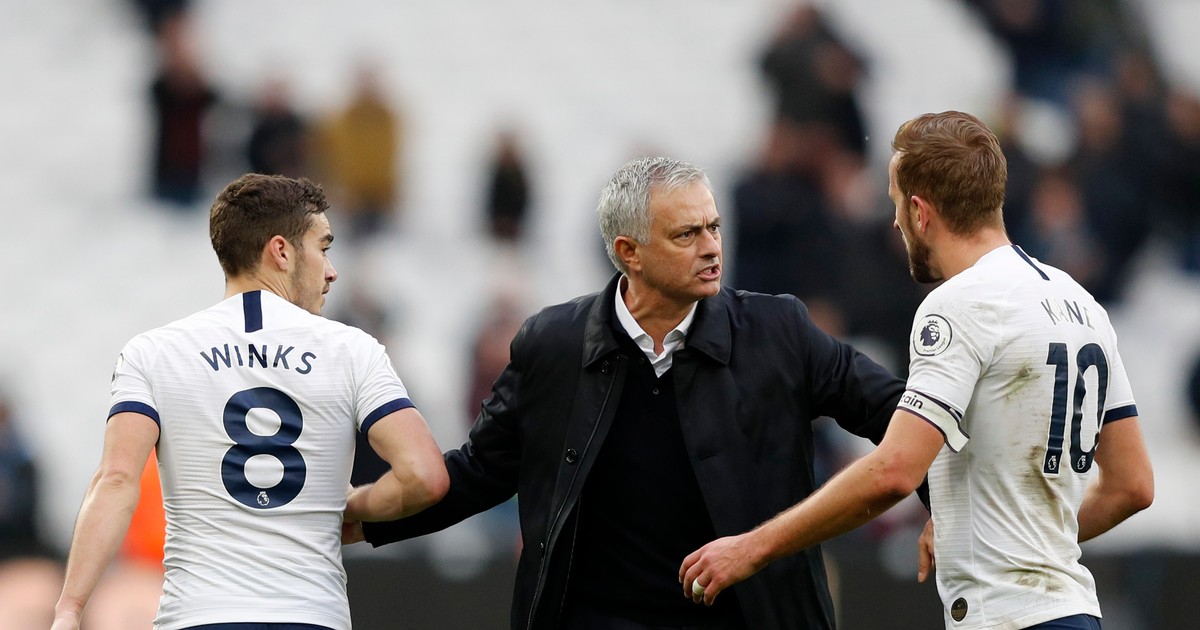 After a failed 17-month spell at Tottenham , Mourinho moved to AS Roma in May. The Giallorossi currently find themselves in the top four. The Portuguese last won a major trophy with Manchester United, where he picked up Europa League, Community Shield and the League Cup in his first season at the club.
His inability to adapt to the constantly evolving methodology of football has resulted in him getting criticised. However, the 58-year-old seems to be taking steps towards a positive transformation, setting up much more fluid lineups with Roma, sometimes betraying his old ideologies which might not be fruitful anymore.
Roma have looked like a compact team, one that is difficult to see through. The early line of work from Mourinho has received positive responses, and he is keen on mounting a title challenge, who last won the title 20 years ago. With his approach, they also stand a great chance of doing well in the Coppa Italia, another trophy that hasn't travelled to the Stadio Olimpico since 2008.