On Ocotber 7, a consortium backed by and including Saudi Arabia's Private Investment Fund completed the 100% take over of Premier League club Newcastle United. The consortium also involves PFP Capital Partners and R&B Media, who will own 10% of the share each in the club.
Amnesty International, a non-profit organization based in the UK to protect Human Rights, previously rated Saudi's human rights record as "Atrocious". However, the Premier League had mentioned in its statement that they have legal assurances coming from the PIF, stating there won't be any involvement from the Saudi state in the functioning of Newcastle.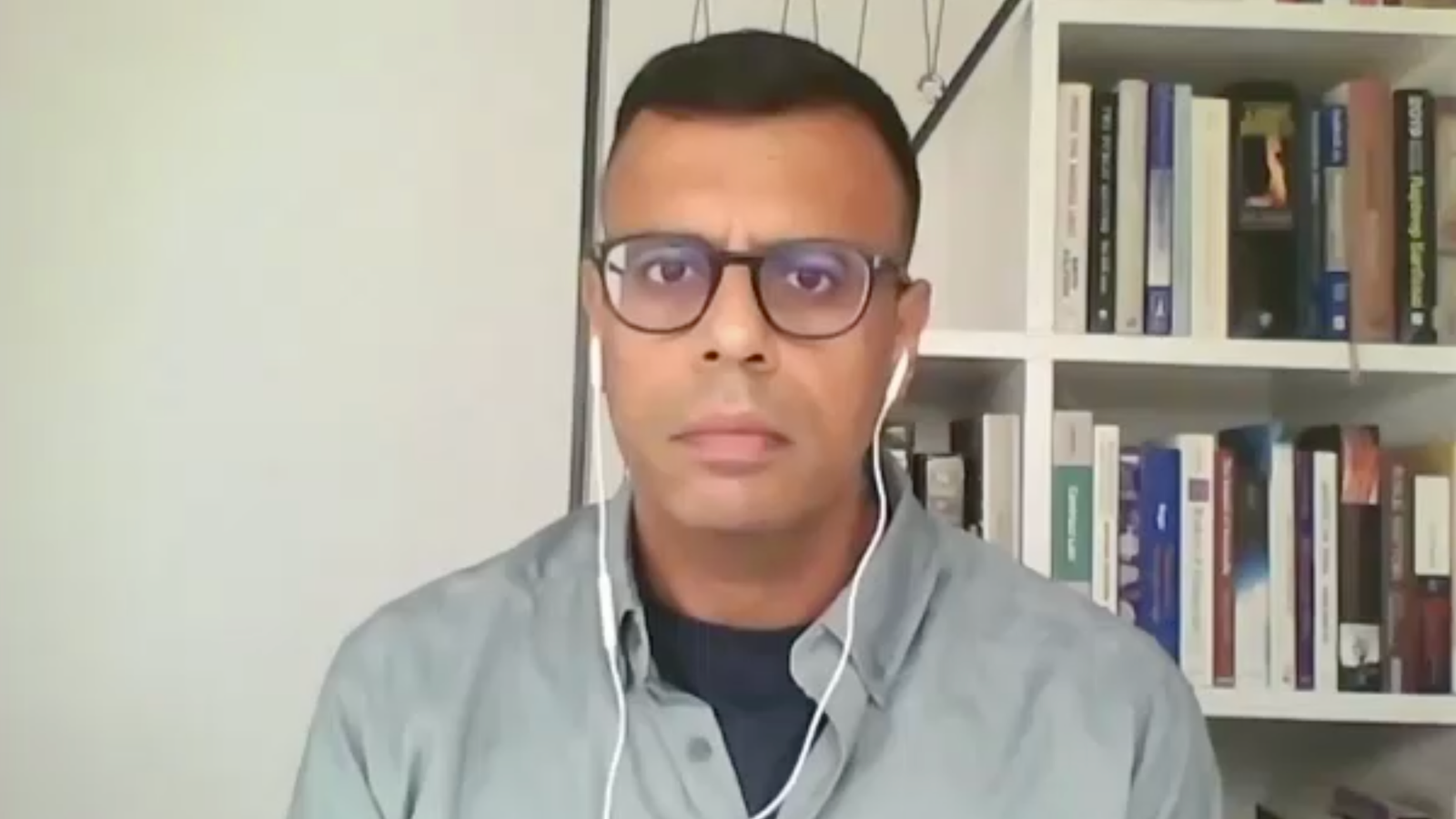 Sacha Deshmukh, AI chief executive, has called the takeover an act of "sportswashing" by the Saudi state, and it threatens the integrity of English football.
"The way the Premier League waved this deal through raises a host of deeply troubling questions about sportswashing, about human rights and sport, and about the integrity of English football.

Football is a global sport on a global stage – it urgently needs to update its ownership rules to prevent those implicated in serious human rights violations from buying into the passion and glamour of English football," 

he stated.
All the other Premier League clubs have been against this takeover as well, as they feel this can tarnish the reputation of the league. All 19 clubs came together for a meeting to discuss the way forward, and there was no representative on the table from the Magpies.
Learn more 👉 Premier League clubs set to complain over Saudi-backed Newcastle take over
However, Amanda Steevley, part-owner of the club right now, mentioned that they take the human rights record very seriously, and this takeover has nothing to do with the government. Whilst Mohammad Bin Salman only sits as the chairman of PIF, it will be the governor Yasir al-Rumayyan, who will be involved in the footballing affairs as the non-executive chairman of Newcastle.