New Zealand, West Indies, Sri Lanka and South Africa will play away against India for the hosts' extended 2021-22 home season that will kickstart in November and spread over to the end of June next year.
The Indian team will play four Tests, three ODIs and 14 T20Is against these opponents either side of their all-format tour of South Africa in December-January.
The Kiwis will be the first ones to arrive and will play three T20Is on November 17, 19 and 21 in Jaipur, Ranchi and Kolkata, before also contesting two World Test Championship fixtures with the hosts from November 25-29 and December 3-7 in Kanpur and Mumbai, respectively. 
In a strong reflection of the tightness of the schedule, the T20I series against New Zealand will start only three days after the final of this year's T20 World Cup in UAE on November 14 and there is a very short turnaround from each of the series that will be played during the long season.
Upon their return from South Africa, the Indians will play host to the West Indies for three ODIs and three T20Is. The ODIs – that are part of the ICC Super League – will be played on February 6, 9 and 12 in Ahmedabad, Jaipur and Kolkata, followed by the T20Is on February 15, 18 and 20 in Cuttack, Vizag and Trivandrum.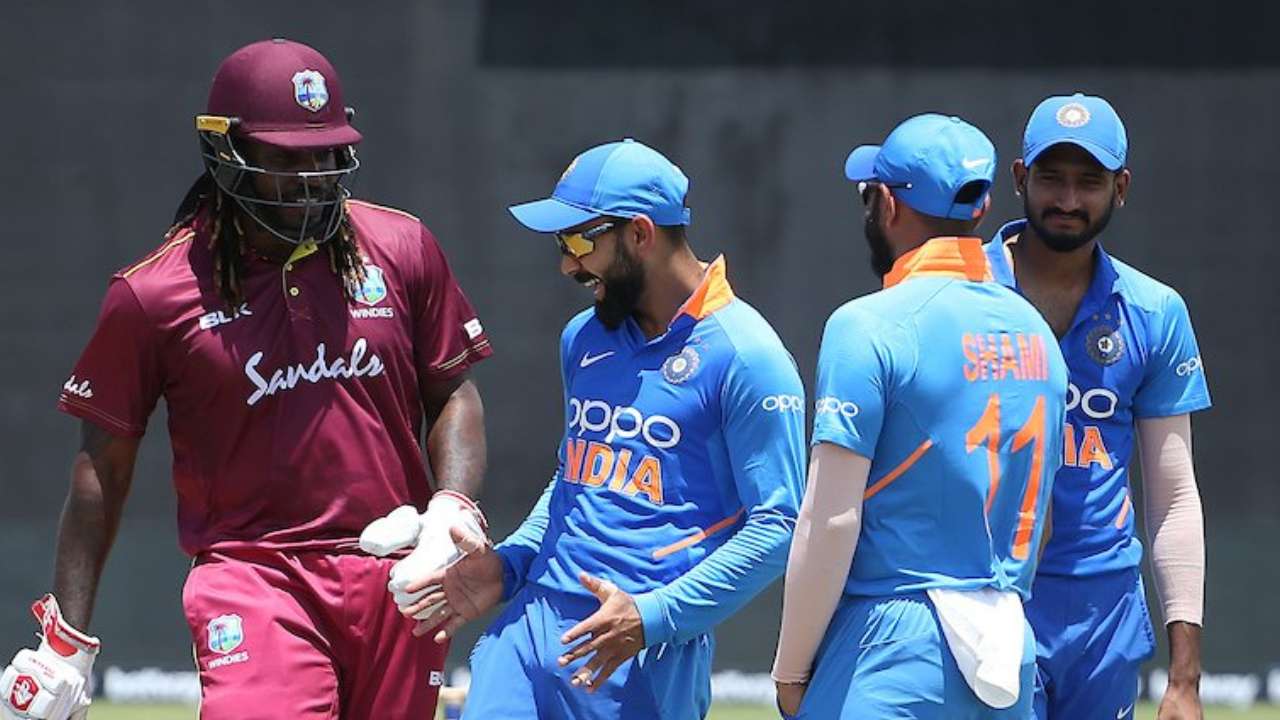 After only a four-day gap, the Sri Lankans will play the first of their two WTC matches against India, with Bangalore hosting the first Test from February 25 to March 1 and Mohali the other from February 5 to 9.
The Island nation will stay in Mohali for the first of three T20Is on March 13 before moving across to Dharamshala and Lucknow for the final two games of their trip on March 15 and 18.
The South Africans, who couldn't fulfil their touring commitment to India in early 2020 when the Covid-19 pandemic first started firming its hold over the cricketing world, will return to these shores for a rare India home series in June.
Historically, the BCCI have refrained from scheduling matches at the onset of the monsoons, but that will change next year when Proteas face the Indian men's team in five T20Is on June 9, 12, 14, 17 and 19 in Chennai, Bangalore, Nagpur, Rajkot and Delhi, respectively.