Les Blues were considered one of the European Championships' favourites, but they were knocked out in the Round 16 clash against Switzerland that saw them bow out.
France were looking to win the continental crown after they missed out on it in 2016. Les Blues were defeated in the finals by a resilient Portugal. However, Deschamps' men were keen to rectify that mistake and add the continental crown to their World Cup success in 2018. 
The Swiss struck first, courtesy of a goal from Haris Seferovic at the 15thh minute. Switzerland held their lead into halftime. Karim Benzema came up with a brace near the hour mark to put France ahead in the important match. Paul Pogba also joined the party to increase the French lead.
However, two goals in the last ten minutes from Switzerland changed the entire narrative of the match. Seferovic gave the Swiss some hope with his 81st-minute strike, whereas substitute Mario Gavranovic scored right at the death to send the game into extra time.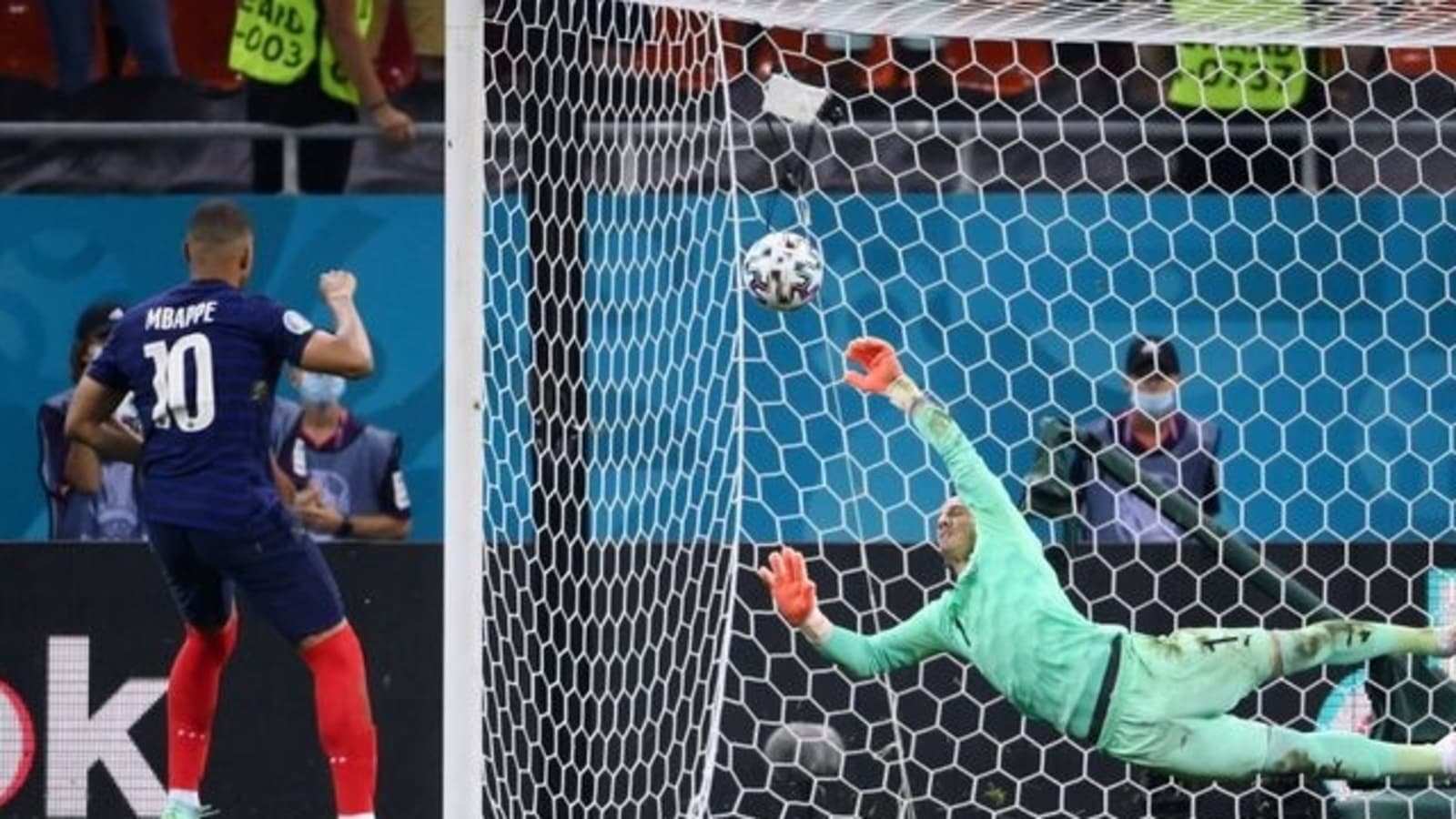 The match then rolled onto the penalties where Switzerland emerged as shock winners. The result crushed the French hopes of adding the continental crown under Deschamps tutelage.
Fronting up to the media since the shock defeat, Deschamps told L'Equipe: 
"The hardest thing to digest – and I am only just doing that now – is knowing what we are capable of doing and seeing what we have done. 

"And, I'll say it again, to be 3-1 up in the 80th minute against Switzerland and see what happened afterwards…

"Solidity has always been our DNA. At 3-3, there is inevitably some nervousness but everything remains possible."
The French tactician highlighted how things could have gone different if Kingsley Coman's effort, which struck the bar, had gone in. However, he took all the blame on himself and is not looking for excuses. 
"There is the opportunity of [Kingsley] Coman and the ball which hits the bar. You have to be realistic. At 3-1, not a person in the stadium, or elsewhere, will have said we were not going to qualify.

"I don't want to look for excuses. I know that I am the only one in charge. When everything is going well, all is not rosy, and when things are going badly, all is not black either. 

"Our elimination is linked to many elements. It is my responsibility. The initial tactical choice did not work. Making three changes is not a mistake, it is a choice. I know what got me to that point."
Deschamps will now look ahead to the 2022 World Cup qualifiers, as Les Blues will be keen to defend their crown.
France are in Group D of the qualifiers, and after three games, they are at the top with two wins and a draw. France will face Bosnia and Herzegovina next in the qualifiers on September 2.