Manchester United are considering handing the reins to interim manager Ralf Rangnick permanently at the end of the current season, reports The Sun. However, former Tottenham head coach Mauricio Pochettino and Sevilla boss Julen Lopetegui are also on the shortlist – among others.
The German tactician – widely considered to be the Godfather of Gegenpressing and mentor to several top coaches, such as Thomas Tuchel – joined United as their interim manager in late November. He signed a contract until the end of the season, which included a clause that would trigger a two-year consultancy role upon the end of his managerial period.
However, the club hierarchy has been so impressed with Rangnick in the short time he has been at the club that they are now pondering handing him the reins permanently. The Red Devils took the same approach three years ago; they initially appointed Ole Gunnar Solskjaer as the interim manager but rewarded him with permanent status following a string of strong performances matched by good results.
Nevertheless, the report states that the club will wait until the end of the season this time around before deciding. On the contrary, a report from David Ornstein of The Athletic earlier this week claimed Manchester United are planning to commence their search for a new manager shortly.
Despite Rangnick joking that he might recommend the club to appoint him at the end of the interim period, Ornstein reports that the idea is to bring in a new manager in the summer while allowing the German to reposition upstairs.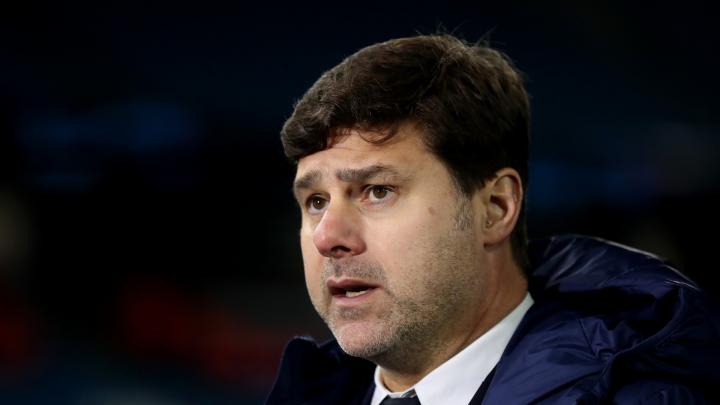 To that end, United has a list of managers they would like to appoint. The Red Devils retain an interest in Paris Saint-Germain boss Mauricio Pochettino, whom they also liked when he was in charge of Tottenham Hotspur.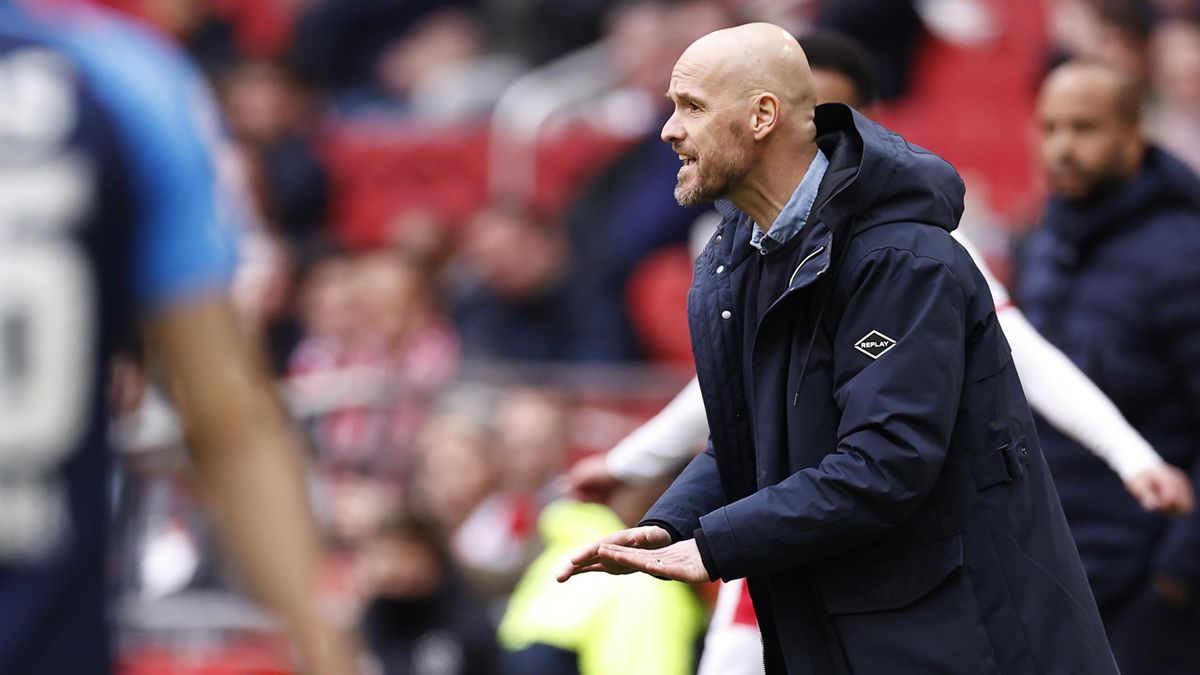 Ajax's Erik Ten Hag, Sevilla's Julen Lopetegui, and Spain National Team's Luis Enrique are also thought to be on the shortlist – among other candidates.