The retention period for the existing Premier League teams is set to end on November 30, which will also signal the start of the draft and auction procedure for the upcoming season.
As per the regulations released by the BCCI regarding the retention policy, each team is allowed to retain a maximum of four players, with the rest being available for the draft or the auction that will take place subsequently.
With the retention window nearing the finish line, numerous reports have emerged as to the retention choices of the eight teams. As per these reports, five-time champions Mumbai Indians have finalised their picks for next year's edition of the tournament, which will feature 10 teams.
The reports seem to suggest that Indian duo Rohit Sharma of Jasprit Bumrah are confirmed retentions, while West Indies white-ball captain Kieron Pollard and Indian youngster Ishan Kishan are currently in talks to strike a deal that will extend their stay at the incredibly successful franchise.
Suryakumar Yadav, another of Mumbai's strong Indian core, is one name that the franchise will be looking to buy back from the auction pool, if the rumours are to be believed. 
Kolkata Knight Riders, in turn, are set to secure the services of their established Windies duo of Sunil Narine and Andre Russell for the next few seasons, and are actively indulging in negotiations with mystery spinner Varun Chakravarthy and also looking to retain either of Shubman Gill, and their newest revelation Venkatesh Iyer, who both played a major part in KKR reaching the final.
RCB's retention strategy is not glaringly clear, with things being further complicated as a result of the legendary AB de Villiers, are being tipped to retain Virat Kohli, Glenn Maxwell, and Yuzvendra Chahal, and either of Mohammed Siraj, Harshal Patel, or Devdutt Padikkal.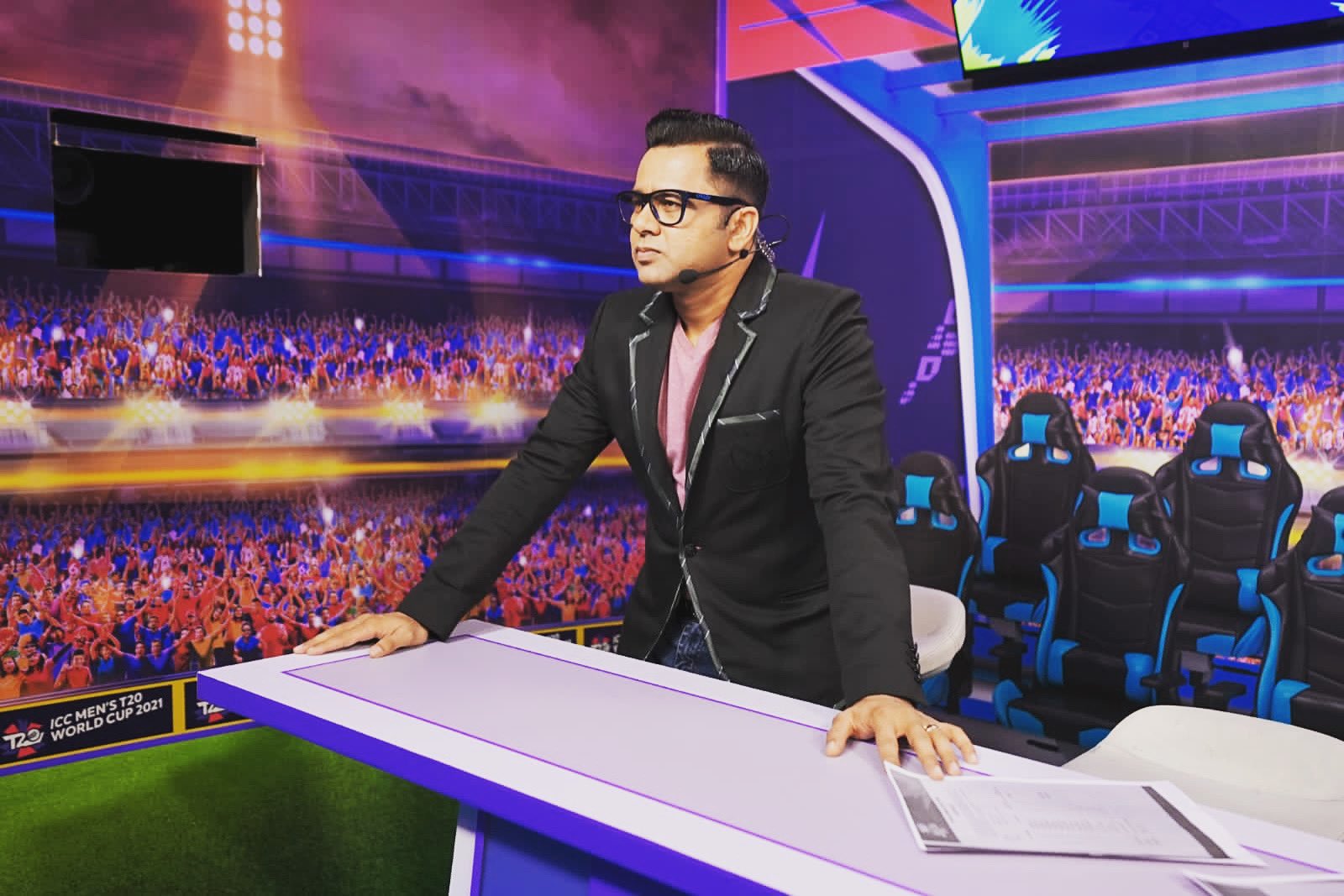 Former cricketer Aakash Chopra has expressed his two cents on the matter as well, saying:
"Virat Kohli and Yuzi Chahal will be my first two choices. If I have two more in my hand, I will try for Mohammed Siraj and Devdutt Paddikal. These will be my four. I will think about these four for sure. In fact, I can think about Harshal as well – Siraj/Harshal"

"It might be a toss-up between Harshal Patel and Mohammed Siraj. You can look at Siraj with a slightly more long-term vision. Harshal, the way he is developing, the last 12 months have been extremely good, so maybe Harshal Patel. But then you are looking at three seasons, not just one or two."
With the retentions soon to be finalised, cricket enthusiasts all over the world will have an exciting time as the two new teams will first draft players that were not picked in the retention brackets, before moving on to the frantic back-and-forth action of the Premier League auctions, which are all set to unfold in the months to come.